We offer a conducive environment for efficient working to:
Start-Ups
We offer a wide variety of Facilities for the Start-Ups.
Individual Professionals
We give Individual Professionals a dream space to work for their Business.
Small and Medium Enterprises
Giving Quality Space for the Small and Larger Businesses.
Conducting Meetings
We offer Space for different kinds of Meetings.
Our Clients
Some of our Esteemed Clients which we are happy to serve.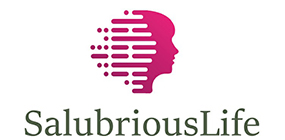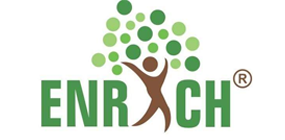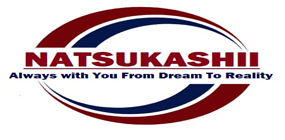 Our Testimonials
Some of our Clients talk about Peer2Desk.
Ankesh Pandey
Ceo & Founder
One of the best co-working spaces in west delhi and dwarka. Easily accessible by metro. Must visit.
Vikash Vikal
Designer
Nice coworking space in West Delhi.
Mansi Agarwal
Owner
Good and very calm place to have an office. Its a shared office space so you get to meet new people every day.
Iftikar Hussain
Developer
One of the best coworking space in Delhi with all the Basic Facilities available.
Some of our recent Pictures.